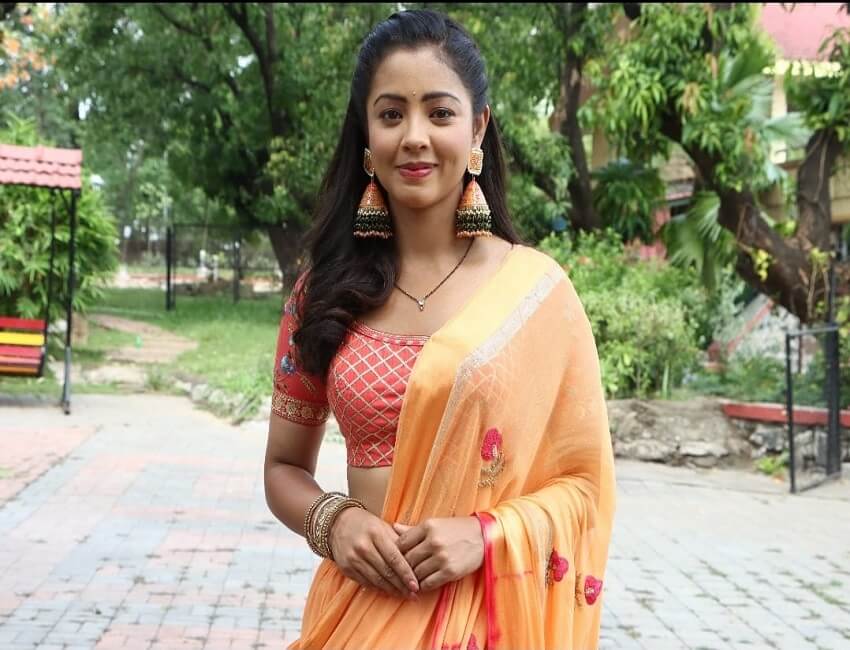 Richa Rathore is happy to be shooting in Mumbai again. She plays the lead role in Sonali Jafar and Amir Jafar's ongoing TV show Aapki Nazron Ne Samjha. The show was shot in Goa and Gujarat for over two months since lockdown in Mumbai was announced in April given the surge of Covid cases. Now with things under control and the state government allowing permission to shoot in the city following SOPs, most of the TV shows that were shooting are back to the city.
"It's a pleasant feeling. A certain familiarity always gives a sense of calmness and peace. I am happy to be back in Mumbai. I won't deny that shooting out of Mumbai was a good change for all of us. We got an opportunity to engage more with each other and our bonds became stronger, which is an important aspect of working together," she says.
Speaking more about what she enjoyed the most while shooting outdoors, the actor adds, "I enjoyed how the physical setting changed and it was sort of a process to fit into a different locality. My family doesn't stay in Mumbai so the only thing I missed was the comfort of my home and the auto rides in the city."
Richa is thankful to the team, especially the producers, who left no stones unturned for the safety and comfort of their actors, amid this crisis. "I feel extremely grateful to be a part of a production house that continued its work outside Mumbai ensuring safety of every individual associated with it. They arranged all the required resources in time enabling us to work without worries. They have done an amazing job," she showers more praises.
Aapki Nazron Ne Samjha introduced twists and turns to keep audiences entertained, which was quite a task amid the pandemic. Calling it a part of the process, she says, "If the audience is enjoying it, then how can I not feel happy? I hope we are able to entertain people and help in easing their fear and anxiety in such times."
ALSO READ: Vijayendra Kumeria: I have sought inspiration by watching films which have visually impaired protagonists