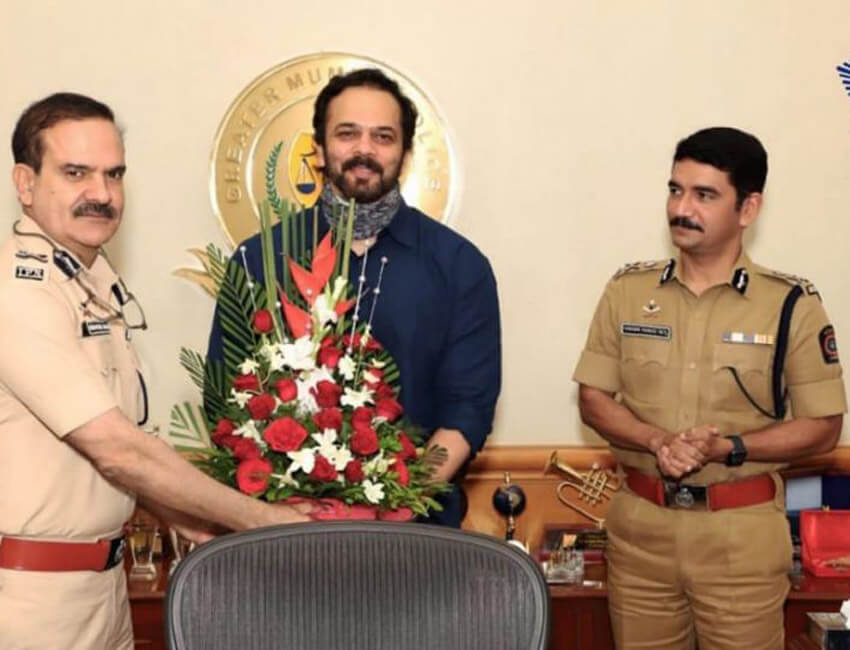 From arranging 8 hotels for Mumbai police officers throughout the lockdown to now sponsoring complete medical treatment and care at Mumbai's Saifee hospital for over 70 cops ailing from covid-19, Rohit Shetty has supported Mumbai police in protecting the city with ease through this pandemic.
Also Read:- Rohit Shetty and Bhushan Kumar collaborate for 'Cirkus' Winter 2021 to showcase Rohit Shetty's Cirkus
To thank him for his generous support, #RohitShetty was presented as a token of gratitude and appreciation by Mumbai police today.
Apart from standing by for the Mumbai Police, this unstoppable man has also stood for the daily wage workers of the film industry throughout these trying times of humanity.
View this post on Instagram