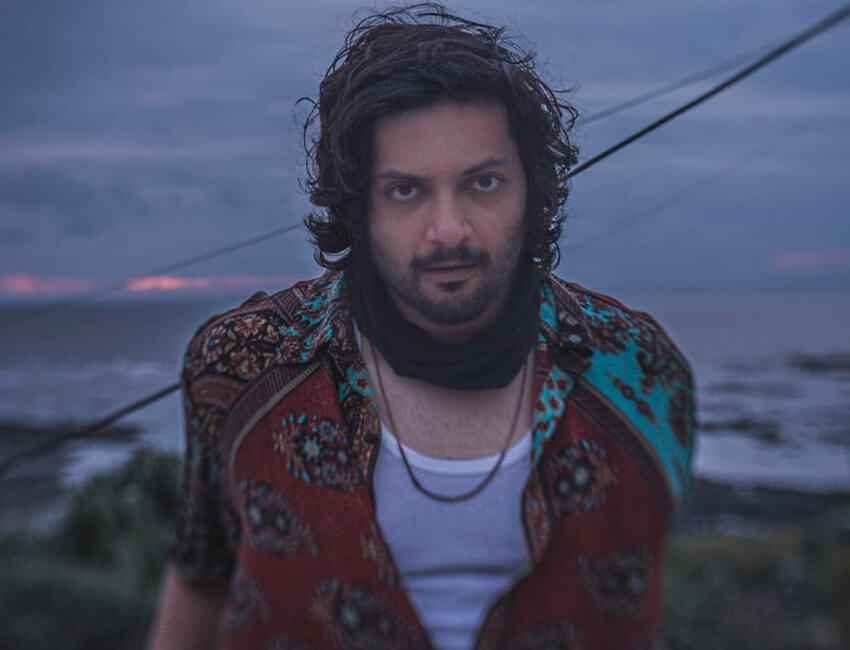 Ali Fazal is undoubtedly one of the foremost and biggest names to have ventured into a steaming show. With Bang Baaja Baarat he became a renowned named across and it was Mirzapur that etched his remarkable acting caliber and versatility. Now with season 2 of the show which released almost 2 months back, Ali Fazal is now growing strength to strength with his future projects.
Also Watch:- The project needs two leading ladies while Parineeti Chopra's name is already announced!
With several exciting projects coming his way and new announcements anticipated, the buzz is that the fee compensation for Ali is hiked by over 30% since the release of the show. Producers are aware of his image especially amongst the young internet audiences and that has given a huge boost to Ali's market value for signing new projects.
Also Read:- Speaking about Mirzapur, Divyenndu says 'Grateful to our directors who created an ideal scenario'

A source says, "The new season of Mirzapur has done great numbers in the streaming world. This has etched a great place for Ali and his fee hike was something that was meant to happen. A boost of almost 30-40% of his fees is a great value for him".
Also Watch:- Mirzapur 2 fame Anjum Sharma got some music skills too | Mirzapur 2 | Sharad Shukla | Mirzapur