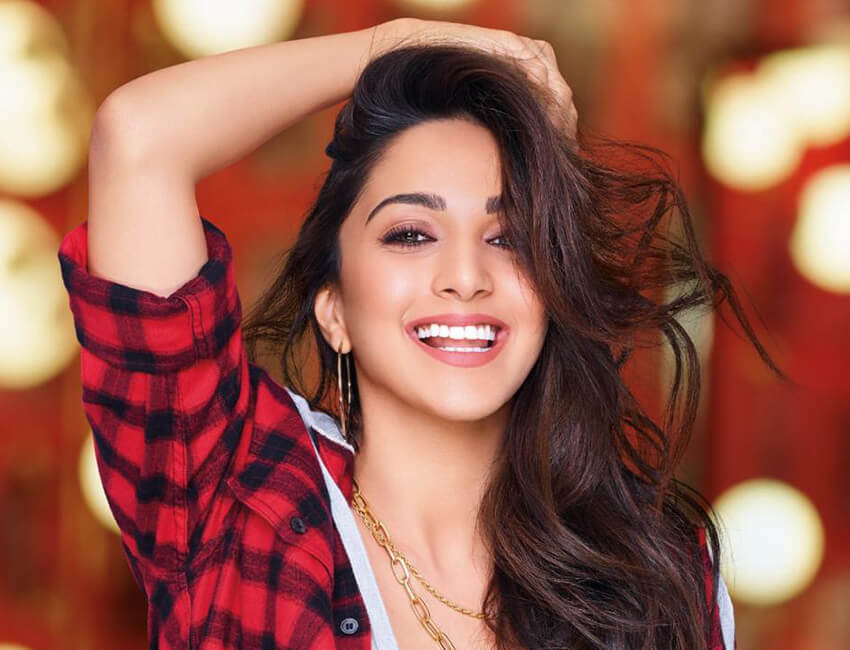 As the year comes to an end, TAM Media Research has issued a report stating Akshay Kumar, Amitabh Bachchan, Kareena Kapoor Khan, Kiara Advani are amongst the top Bollywood celebrity endorsers on television.
While Akshay Kumar tops the list in male celebrities, followed by Amitabh Bachchan, Kareena Kapoor Khan is the leading female followed by Kiara Advani.
Also Watch:- Earlier Kriti Sanon was approached to play the female lead but due to date issues now makers are planning to sign Kiara Advani opposite Hrithik Roshan!
The young and talented Kiara Advani has achieved a huge feat in a very lesser time as the actress signed nine brands in the lockdown alone.
With multiple brands like Priyagold, Colagate to her credit, Kiara Advani is amongst the most seen faces on Television during the lockdown.
Also Read:- Kiara Advani learns local lingo for Indoo Ki Jawani from director Abir Sengupta

As the TAM report suggests, fast-moving consumer goods has been the largest category to advertise on TV and owing to the far-wide reach of Kiara Advani, the actress has been amongst the top endorsers of FMCG category.
Also Watch:- Watch Kiara Advani's hilarious reply to Kapil Sharma when he asks about her boyfriend