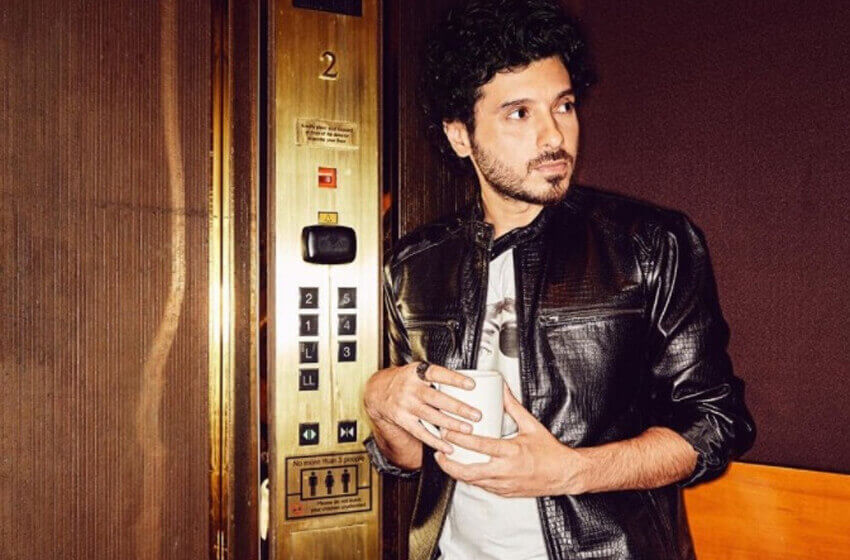 Talented actor Divyenndu has delivered memorable performances time and again. With every role, he has kept the critics impressed with his flawless rendition. Ahead of the launch of one of the most popular cult series Mirzapur 2, Divyenndu who plays the role of a badass villain Munna Tripathi, reveals one of the key secrets behind his performance.
With a glint in his eye, Divyenndu shares "I always try to see through the Director's lens and understand the Director's thought process. However, filmmaking like any other team project is a collaborative effort. Mirzapur is the biggest example of this! I'm grateful to our Directors Mihir Desai and Gurmmeet Singh, who created an ideal scenario for all of us. We all had a different level of comfort and were able to discuss all aspects with them. I had given certain suggestions and discussed the interpretation as well. I'm someone who really likes collaborating. Munna is a troubled soul, and playing such a role indeed needs a lot of understanding and help from your Directors."
Also Read:- Amazon Prime Video shares a sneak peek into the much-awaited season two of Mirzapur
Divyenndu also adds that it was a challenge to ace the role of the antagonist that Munna is. It's been a long wait since season one released and fans all over the world are excited about the second season! Hailed as one of the finest characters of Mirzapur, Divyenndu aka Munna has already got the viewers on the edge-of-their-seats waiting to watch the series!