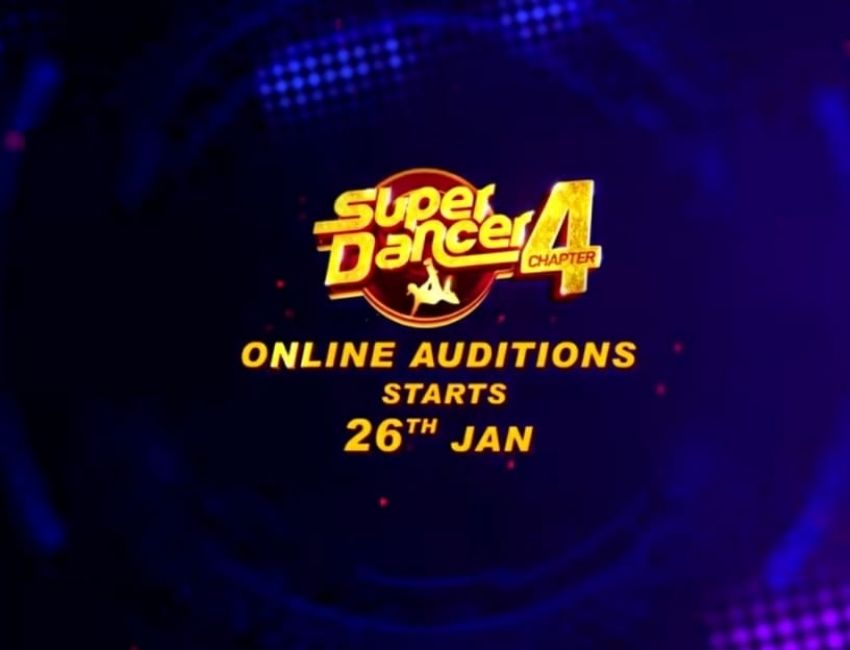 The biggest and the most renowned platform for kids dance reality show Super Dancer is all set to make a comeback with Chapter 4! This distinguished home-grown format by Sony Entertainment Television, not just celebrates the skill of dancing but applauds the passion and determination with which the young aspirants put their best foot forward. After successfully identifying zealous young talent and entertaining the audience for 3 seasons in a row, Sony Entertainment
Television announces the Digital Auditions for Super Dancer – Chapter 4. Produced by Frames Production Company, digital auditions for the upcoming season start from January 26, through SonyLIV app.
Read Also : Kinshuk Mahajan And Shiny Doshi walk an extra mile to get into the skin of their characters for the upcoming show 'Pandya Store'
Watch Also : Bharti In Mumbai or bharti in Punjab😅
Kids from across the country can participate from the safety of their respective homes through this virtual audition.
The entire process, explaining the digital auditions, will be easily accessible on the SonyLIV app.
•Digital Audition: Starting January 26, participants can fill in a detailed registration form and upload up to two video(s) of them dancing on the SonyLIV app
Studio Round: Selected contestants will be invited to Mumbai for a Studio Round which will be helmed by the panel of judges
If any child aspires to become Dance Ka Kal, then this is the first step towards realising that dream!
Download the SonyLIV app to participate in the digital auditions of Super Dancer – Chapter 4 starting January 26, 2021
Watch Also : Don't miss on kahaani's alluring moves offset..!! | Namak Ishq Ka | Khahani | Yug | Shruti Sharma |