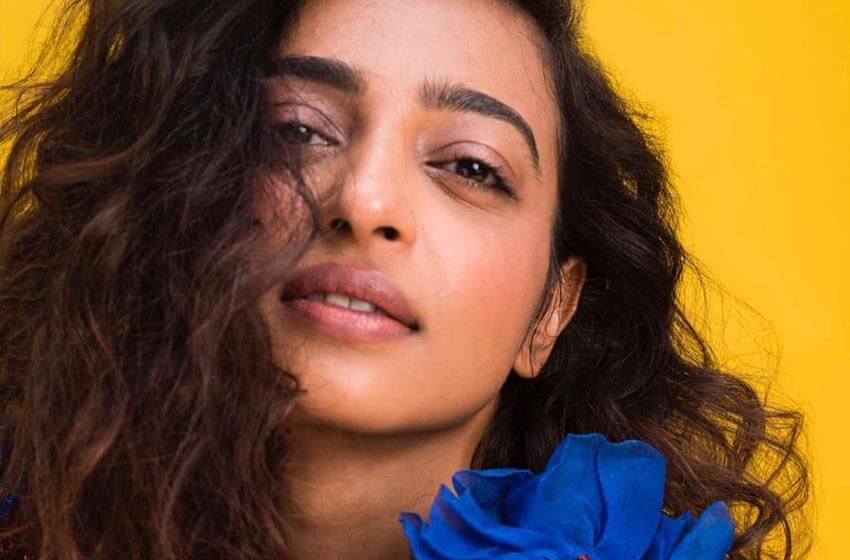 Indie-star Radhika Apte is one of the most enchanting actresses the audience has seen on-screen especially when she performs magically on OTT platforms, popularly hailed as the digital queen as well. The actress shook the audience and the Indian film Industry with her powerful characters and is also helping in bringing about a paradigm shift to the industry towards more content-driven works.
The actress does not just limit herself to acting but has also been venturing into film-making and scriptwriting and she is sure to captivate the audience's heart with her awe-striking plots. She was busy working on her directorial debut which is the 30-minute film titled Sleepwalkers which stars Gulshan Devaiah and Shahana Goswami.
The film which Radhika Apte directed will make the viewers introspect and will set the viewers up to reflect on their everyday actions and the expectations they have in their relationship with Mother Nature. However, Radhika Apte has also been working and venturing into other scripts in her free time that the lockdown, caused due to the pandemic, has provided her with.
Also Read: Radhika Apte shines on two covers of a leading magazine; Bringing the world to a stop with the special women's issue!
The actress spends 6 to 7 hours behind writing and researching about the concepts she wants to work on and also plans on how she will execute them. She utilizes her time productively to create meaningful and unconventional content for the audience and will be gracing them with more of her directorial ventures.
So watch out for Radhika as she brings to the audience more riveting stories!