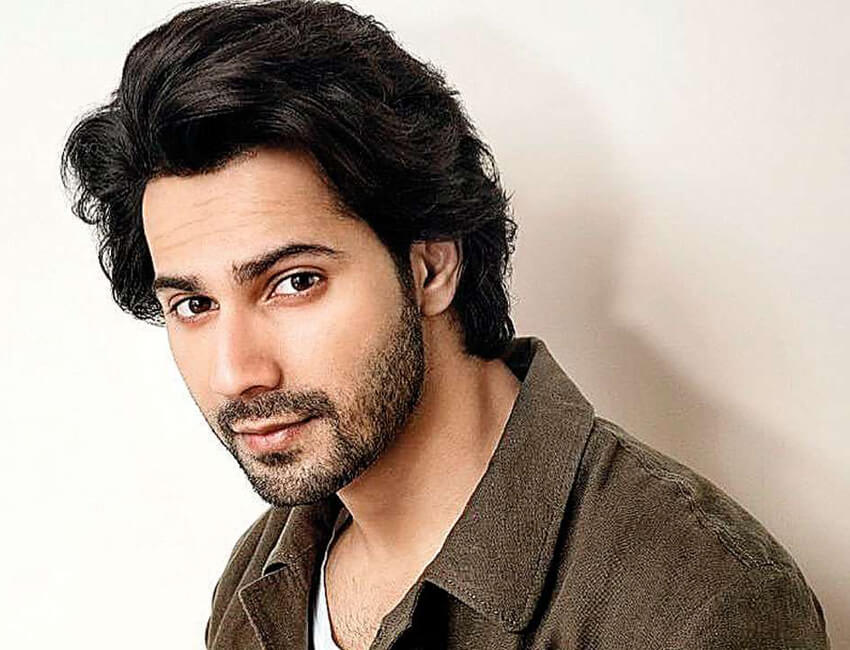 While the audiences are going gaga over the trailer and the much widespread song 'Husnn Hai Suhaana' from Coolie No.1, their new song 'Mummy Kassam' is the new desi hit of this year.
'Mummy Kasaam' is a song that showcases Varun and Sara's goofy chemistry. While shooting the song, a particular dance step needed Varun to hop over 6 cars consecutively. After practicing the step a few times, Varun managed to complete the whole sequence in one go.
Also Read:- Sara Ali Khan & Varun Dhawan set the floor on fire with their chemistry in 'Husn Hai Suhana' from Coolie No. 1
Varun took to social media to share the amazing moment of shooting this step,
View this post on Instagram
It indeed looks like a difficult step to ace and Varun has surely managed to rock it.
Also Watch:- MummyKassam – Coolie No.1 | Varun Dhawan, Sara Ali Khan | Tanishk | Udit N, Ikka & Monali | Shabbir