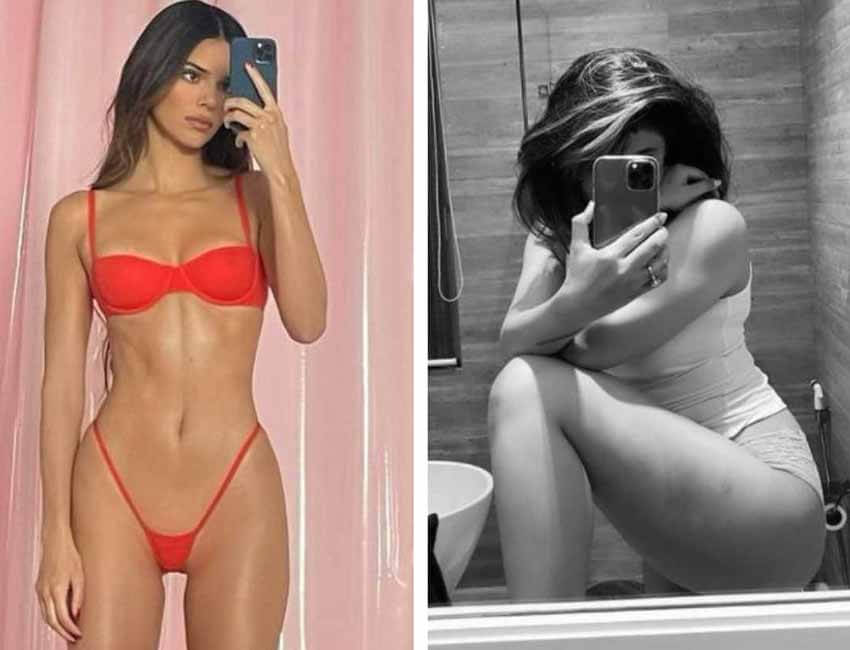 Embracing her body and advocating self love, writer- filmmaker Tahira Kashyap Khurrana penned an encouraging post, comparing bodies with Kendall Jenner.
Recently, pictures of Kendall Jenner's bikini-bod made headlines owing to her tiny-thong in the pictures. Introspecting the perfection of Kendall Jenner's physique, Tahira Kashyap Khurrana reflected upon her own body and narrated the story behind the bruises making it strong.
Also Read :- TAHIRA KASHYAP KHURRANA ENCOURAGES PEOPLE O FIND STRENGTH IN HER CANCER STORY…!!
In a social media post
View this post on Instagram
Not to be missed :- AYUSHMANN , TAHIRA SUPPORTS WOMEN RAGPICKERS IN DELHI DURING CORONAVIRUS CRISIS…!!!
Moral of the story don't wait for dysfunctional closed doors to open the way to love yourself a wee bit more💜 #selflove #wearyoursexualitywithpride #appreciationpostforself".
Known to touch hearts with her words, the impactful author is also a cancer survivor. Earlier this month, Tahira Kashyap Khurrana shared a heartfelt poem embracing the scars of her cancer battle which was appreciated and loved by netizens.
Must Watch :- TAHIRA KASHYAP'S BIRTHDAY BASH ……WATCH TILL THE END….!!!