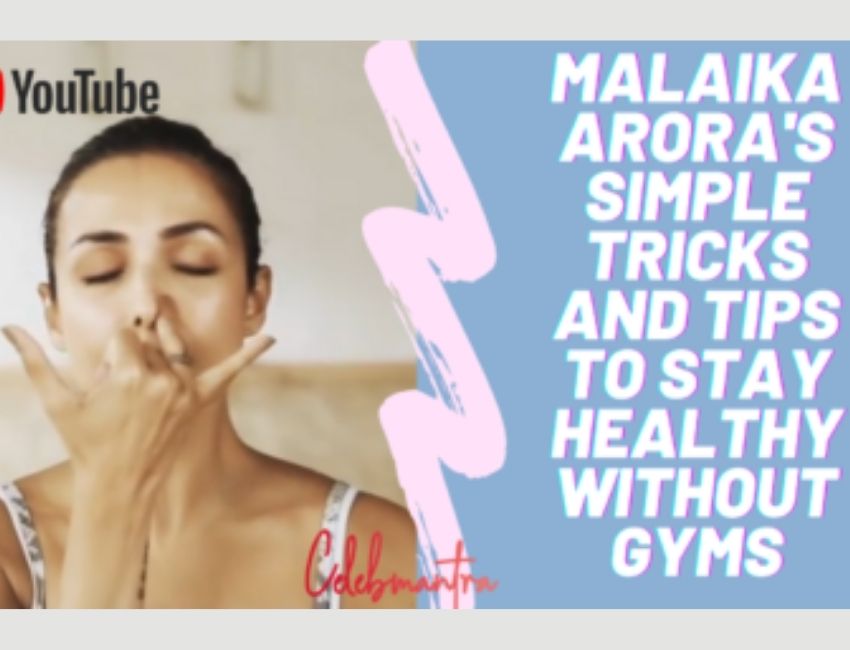 Malika Arora is a fitness enthusiast. An avid social media user Malika often takes to her Instagram stories and posts to share different forms of workout that she accomplishes in a day.
Also Read:- RADHIKA MADAN IS SOARING THE TEMPERATURES WITH HER SEXY POOL PIC, BUT THE CHEEKY CAPTIONS GRABS OUR ATTENTION
Even as gymnasium and fitness centres have resumed their functioning in Unlock 3.0, it comes as no surprise that people are still very much hesitant to go back to their previous fitness routines of sweating it out in a gym. The pandemic is still looming large and working out in closed, confined spaces (with other people around you) may not be the safest thing to do right now.
Not To Miss:- MALIKA ARORA IS SLAYING WITH HER SEXY MOVES…!!!
Must Watch:- MALAIKA ARORA'S HOT & CRAZY WORKOUT | MALAIKA ARORA |