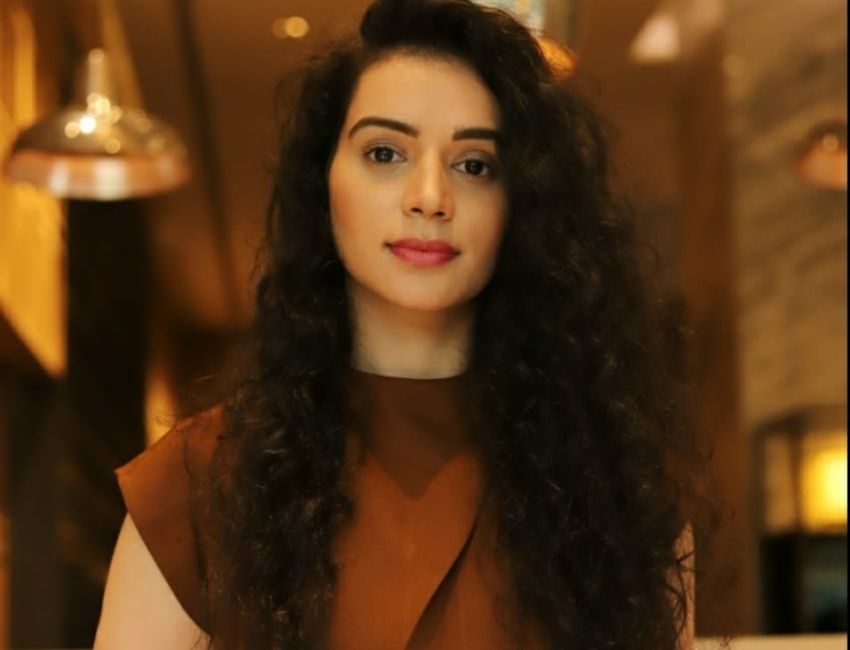 Sukirti Kandpal, who is a popular face in the television industry has made a comeback with the role of Alia Shroff in Sony Entertainment Television's Story 9 Months Ki. The show offers an endearing narrative about 'choice motherhood through IVF (In Vitro Fertilization). Being the protagonist of the show, Sukirti as Alia chooses to become a mother without a partner, opting to embrace motherhood on her own terms through IVF.
Sukirti, who made it big in the television industry on her own, can relate with her on-screen character of Alia Shroff and is quite excited about her on-screen journey. She shares, "Story 9 Months Ki is a positive and empowering show with an eclectic mix of romance, comedy, drama and emotions added in. The show breaks away from the cliched narrative where boy-meets-girl, they fall in love, get married and then have a baby. Its real and relatable and I am enjoying playing the character of Alia because somewhere I can associate with her mind set and thought process."
Also Read : Aditi Jaltare roped in to play the lead role of Ahilya in Sony TV's upcoming historical show – Punyashlok Ahilyabai
Adding further, she shares, "Thanks to the advancement in medical sciences, a woman can opt for motherhood basis her preparedness be it physically, mentally or emotionally. I can speak only for myself and currently marriage or starting family is not on my mind. But as a woman, I do want to experience motherhood, just that it need not be time-bound. Having said that, I don't mind freezing my eggs for the future. I don't want to fall prey to the norms of society and I want to achieve my dreams before I am ready to become a mother."
Currently in the show, Alia has decided to undergo IVF to become a mother and is hopeful of a suitable donor. Will she be successful?
Also Watch : Story 9 Months Ki – स्टोरी 9 Months की – Ep 17 – 21st December, 2020