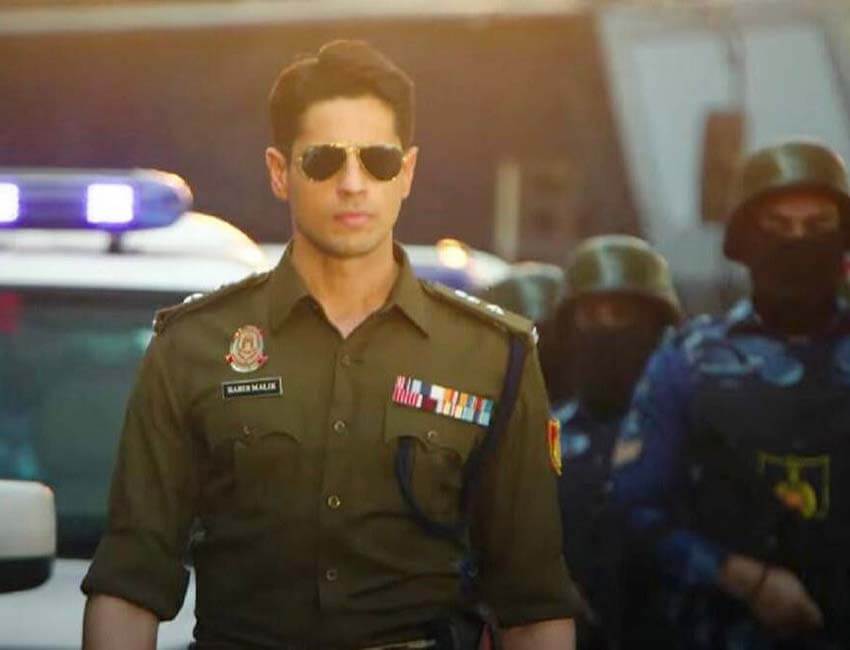 Sidharth Malhotra has created massive excitement globally by entering the much-loved cop universe of Rohit Shetty. The highly anticipated web series Indian Police Force will have Sidharth Malhotra in a stunning cop avatar.
Recently on Koffee With Karan, Sidharth Malhotra shared his journey of joining Rohit Shetty's cop universe. When asked in a rapid-fire round, one director you don't mind calling up and asking for a role, Sidharth mentioned how he reached out to Rohit Shetty to discuss working together. The actor shared, 'Well, I did call up Rohit Shetty. Today we are working together.'.
We are all waiting with batting eyes to see the magic the dynamic duo Rohit Shetty and Sidharth Malhotra will be creating with the Indian Police Force.