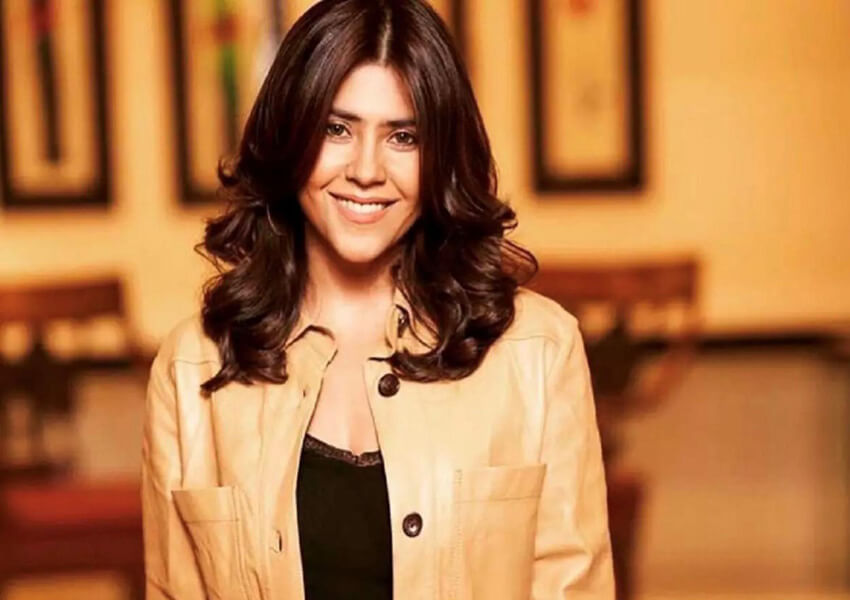 Producer Ekta Kapoor has always been widely appreciated for her zeal to deliver fabulous content-driven shows and concepts to the audiences.
Recently, the producer has signed up the gorgeous Disha Patni for her upcoming comedy where Disha will be seen donning a small-town Punjabi girl outlook. Interestingly, Disha has always been a fan of Ekta Kapoor and what better than getting a chance to work with someone you admire so very deeply!
Moreover, we have always seen Ekta Kapoor making fearless choices and produce content that she thoroughly believes in that truly makes her the content czarina.
Sources close to the actor said, "Disha is indeed a fan of Ekta Kapoor's bold and unique content choices. The diva thoroughly admires Ekta's zeal and passion to step beyond her comfort zone and try her hand at something new each time. Moreover, Disha is super elated to be working with filmmaker Ekta Kapoor and has already started her preparations and feels lucky to be working with her".
Ever since the news has been announced it has garnered a lot of attention from the audience. The actress has already started taking dialect lessons for the Punjabi language to get into the heart and soul of the character.
Indeed an inspiration to us all, Ekta Kapoor can truly bring life to the celluloid on the big screen.