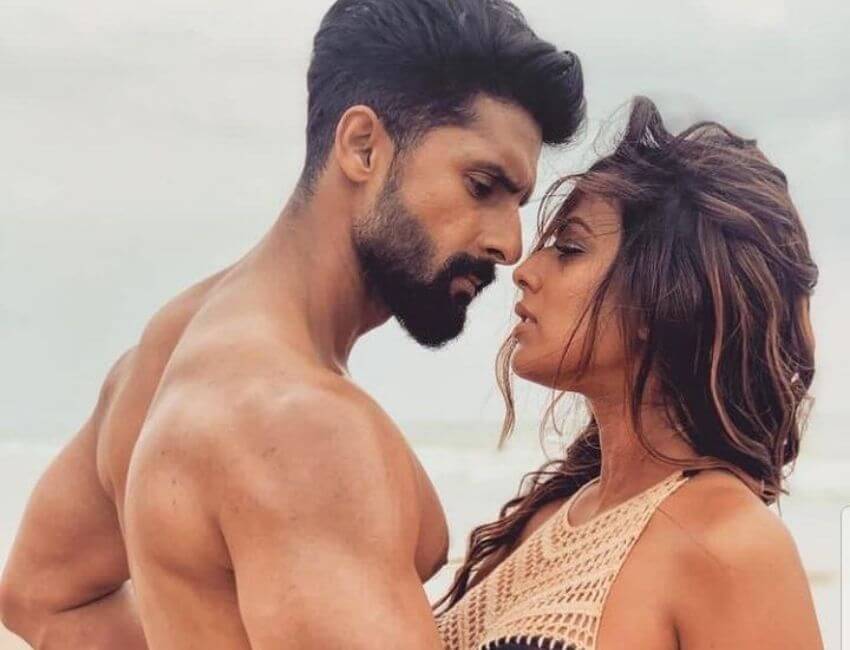 We all know that Ravi Dubey is one of the most successful actors in the entertainment industry today. With a huge fan following and an impressive body of work, the talented performer has always been at the top of the charts dazzling viewers of all age groups. His upcoming presentation Jamai 2.0 Season 2 has already peaked interest from media and content lovers. What's interesting to know is that he has been offered a fantastic amount for it!
Read Also : Music videos are trending and can connect with the audience with good melody and popular faces: Shivin Narang
Watch Also : Nia Sharma intense yet gorgeous look🔥😍
Ravi Dubey has time and again made a mark with his phenomenal on-screen presence. And Jamai franchise has been a feather in his cap owing to power packed acting showcased by him for the delight of his fans. Ravi with his impressive line of work has risen in ranks as a top-notch performer and is reportedly one of the highest paid actors! As per industry reports, the accomplished actor was offered an amount close to 2.5 crores for his part in Jamai 2.0 Season 2! That's some serious moolah, we would say!
Ravi Dubey who is also in discussions for multiple web series and films is truly riding the victory wave! It's indeed a proud moment for the award-winning actor who has surpassed numerous milestones and is showing no signs of stopping any time soon! We can't wait to watch Ravi Dubey set the screens on fire with his next assignment! Way to go, Ravi!
Watch Also : Diya Aur Baati Hum fame Kanica Maheshwari celebrates the success of her film at the NGO | Forever