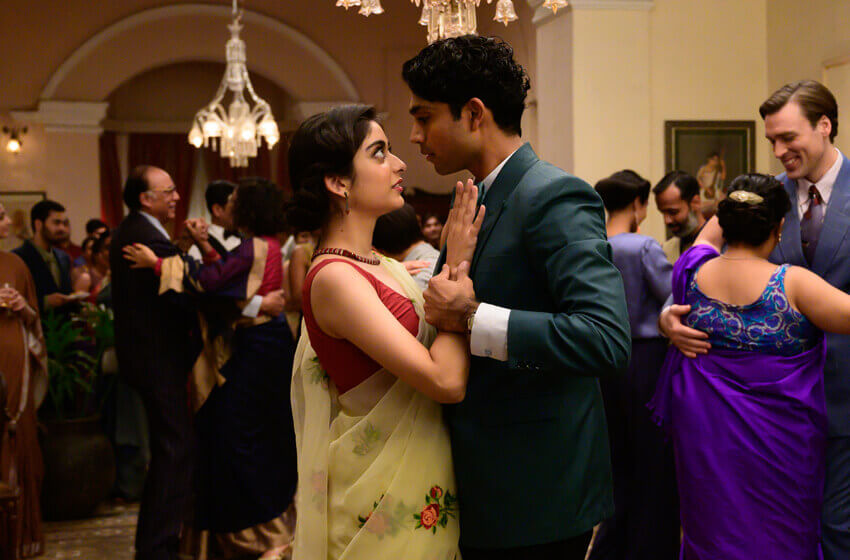 Music and dance have always been an integral and much-loved part of our industry. Netflix's much-awaited series, A Suitable Boy, is one such series that depicts a beautifully woven storyline, promising performances and elements of music and dance, as the story progresses. Set in the 1950s, the story is set against the evolution of modern India, following a narrative that will captivate the audiences till the very end.
An important and stunning element of the narrative has been the music and dance forms of the era. A Suitable Boy offers up an array of Indian and Western dance forms like Jive, ChaCha, Merengue, Samba, Kathak, and Tango. Each of these styles requires heavy training, perfection, and finesse. The story demanded the depiction of these beautiful dance forms and the actors performed them with much ease and flare.
Also Read:- "Aahana Kumra decodes her look for Netflix's Betaal"
Popular choreographer and founder of VR Dancesport, Rajeswari Vaidyanathan, who choreographed the sequences in the series said "From Latin Ballroom to Jive and Samba, the training for A Suitable Boy was super intensive, but all the actors put their best foot forward to look their part and sync to the rhythms."
A Suitable Boy surely brings Vikram Seth's words into play with a magnificent set, splendid music, and dance forms thus making it an enriching and culturally diverse experience for audiences and fans.