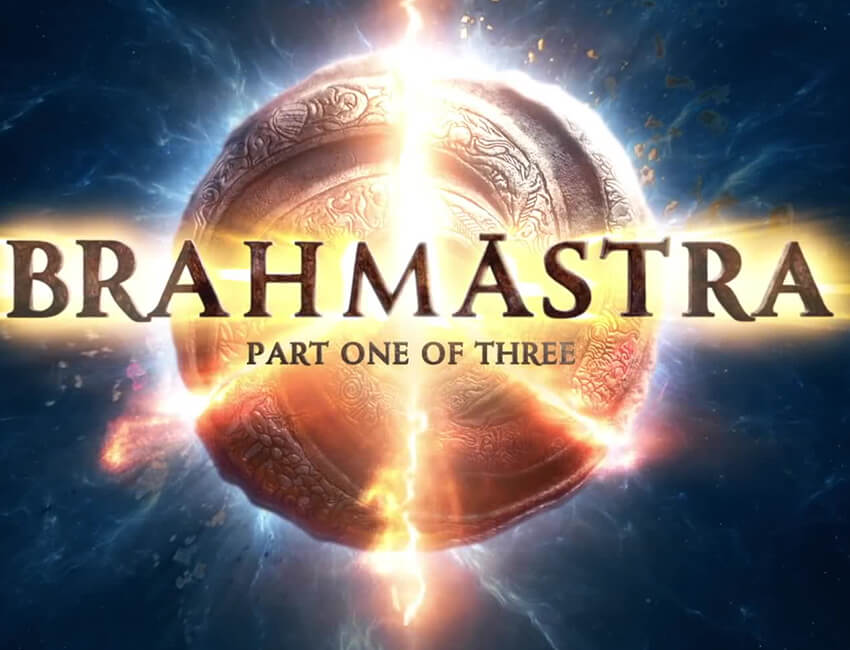 Directed By:- Ayan Mukerji
Produced By:- Hiroo Yash Johar, Karan Johar, Ranbir Kapoor, Ayan Mukerji, Apoorva Mehta, Namit Malhotra, Marijke deSouza
Also Watch:- Meet the new rider of the B-Town😍
Cast:- Amitabh Bachchan, Ranbir Kapoor, Alia Bhatt, Mouni Roy, Nagarjuna Akkineni
Genre:- Action Fantasy
Release Date:- Not Announced Yet
Also Read:- In 2021, Bollywood promises to pack a cinematic punch with big ticket movies

Synopsis
Brahmāstra: Part One of Three, also known as Brahmāstra, is an upcoming Indian Hindi-language action fantasy film written and directed by Ayan Mukerji, and produced by Karan Johar. It stars Amitabh Bachchan, Ranbir Kapoor, Alia Bhatt, Mouni Roy and Nagarjuna Akkineni in pivotal roles and will serve as the first film in a planned trilogy.
Initially the film's title was rumoured to be Dragon but was later confirmed as Brahmāstra. Director Ayan Mukerji explained that the title 'Brahmāstra' "resonates with the "ancient wisdom, energies and power,". Mukerji also revealed that it is a "contemporary film with ancient elements."
Nagarjuna also confirmed that he would be playing a "pivotal" role. Mouni Roy reavealed in an interview that she is playing the 'only antagonist' in the movie.
Principal photography began in Bulgaria in February 2018 . The music of the film will be composed by Pritam while the lyrics will be penned by Amitabh Bhattacharya.
Producer Karan Johar announced the film via Twitter on 11 October 2017 revealing that it would be made into a film trilogy. The preparation for the film started in January 2018. In an interview, Kapoor revealed that Mukerji "has spent six years of his life working really hard to make an original story" and that the trilogy would be made over a period of 10 years and refuted rumours suggesting that it is a romantic superhero film.
The part one of the trilogy film was officially announced to release on 15 August 2019 but later the release date was pushed to Christmas 2019 but later due to incomplete VFX work it was again pushed to summer 2020 and then finally pushed to 4 December 2020. Due to the COVID-19 pandemic in India, the release was further delayed.
It will be released in Hindi, Tamil, Telugu, Kannada, and Malayalam, in standard formats, 3D, and IMAX.
Don't Miss:- Alia Bhatt Views on Anushka Sharma | Anushka Sharma | Alia Bhatt | #Bollywoodnews