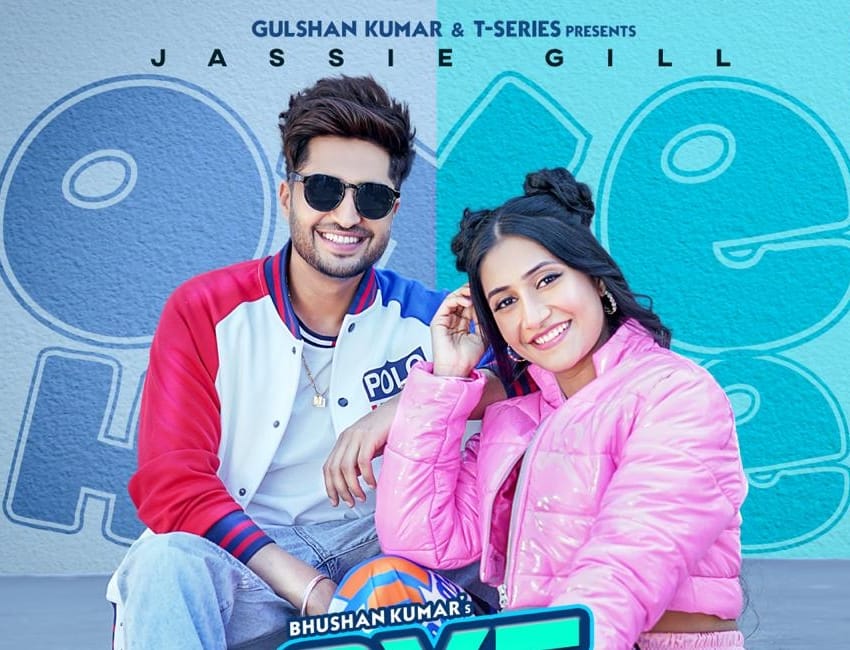 Punjabi pop star and actor, Jassi Gill is back with a brand new single that is sure to sizzle the summer of 2021! Presented by Bhushan Kumar's T-Series, 'Oye Hoye Hoye' has just dropped in and it features one of the most followed dance influencers in the country, Dhanashree Verma.
Penned by Happy Rajkoti and composed by Avvysra, this peppy number will surely get you grooving to its fresh beats. The pulsating music video of 'Oye Hoye Hoye' is shot by Arvindr Khaira. The song piqued attention of the audiences right from the making when Jassie Gill and Dhanashree Verma posted videos and pictures from the sets.
Also Read :-JASSI GILL WRAPS HIS SHOOT FOR PANGA!
The power packed video of this track will set you in a mood to get your foot tapping.
Talking about the latest release, Jassie Gill stated, "Whenever I'm working on a song, I always think about what my fans would like and the kind of music I myself want to listen to. I am glad to be working with Bhushanji again. 'Oye Hoye Hoye' is my very first track of 2021 and it is a fun –addictive dance track and Dhanashree has killed it in the song".
Digital creator and dance influencer Dhanashree Verma says, "Oye Hoye Hoye is definitely going to be your jam for the longest time. Everyone is really excited about the song as I have received so many DM's and messages. I had a blast shooting 'Oye Hoye Hoye' with Jassie Gill and that's evident when you watch the song."
Not To Miss :-MATCH TO THE RHYTHM OF OYE HOYE HOYE AND DANCE ALONG!
View this post on Instagram
Says T-Series head honcho, Bhushan Kumar, "Oye Hoye Hoye is a go to song for every mood and will definitely appeal to everyone! The song has a fresh vibe, from the lyrics, to the tune, to the vocal everything about the song is uplifting and get the audience to groove."
Bhushan Kumar's T-Series presents 'Oye Hoye Hoye'. Featuring Jassie Gill and Dhanashree, the song is out now on T-Series' YouTube channel.
Must Watch :-JASSIE GILL'S DAUGHTER GIVES A CUTE HEAD MASSAGE … CUTEST FATHER-DAUGHTER DUO | JASSIE GILL |