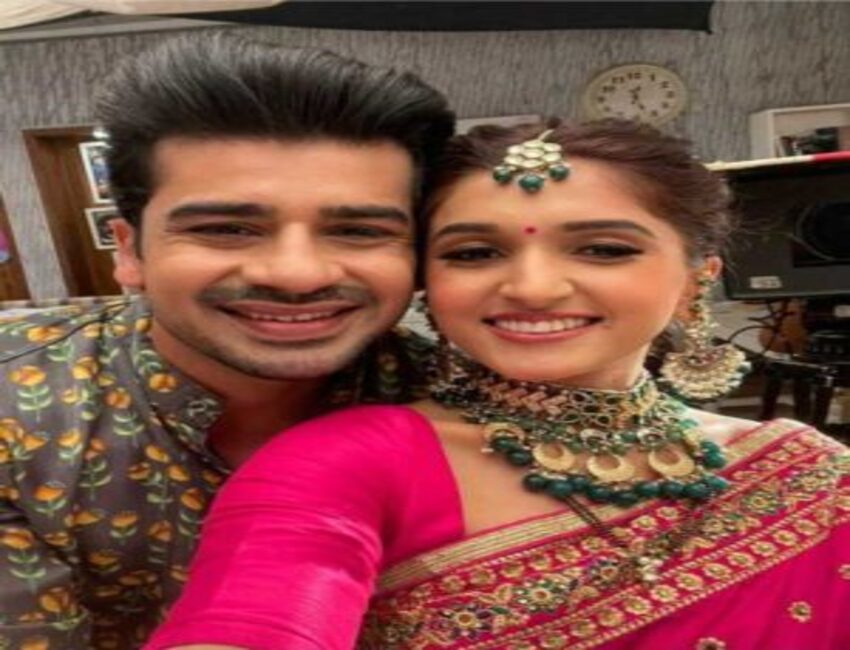 Rajan and Deepa Shahi's "Anupamaa" is not just relatable to the audience because of the homemaker bit of it, but from Kavya to Vanraj, Kinjal, Paakhi, and Samar, the audience can relate to each of them or at least one or two character traits that they portray on-screen.
READ: 'Anupamaa': Nandini gets a LOL tattoo on Samar's birthday, Vanraj's gift upsets Kavya
Recently, we saw that Baa consoles Kavya after she lost her job and she tells Babuji about it. She again goes to talk to her, and they have a nice conversation where Kavya didn't just give a makeover to Baa, but Baa also tells her that she should be supporting Vanraj because she is his wife and his strength. It works well, and Kavya sends an all the best message to Vanraj. Meanwhile, Anupamaa tries to convince Samar of the idea of Vanraj opening a cafe in the dance academy. On the other side, Rakhi tries to manipulate Paritosh in getting a home for him and Kinjal. Paritosh was already convinced with the idea since before and tells her that people get nostalgic when someone speaks about living in a joint family, but living there comes with a lot of restrictions.
ALSO SEE: Rupali Ganguly has raised the bar with "Anupamaa": Rajan Shahi
In the upcoming episode we will see that, Paritosh tells everyone that he is moving out of the house. While Vanraj argues about the idea, Anupamaa tells him that joint family doesn't mean keeping others tied and he can move out if he wants to.How will moving out turn out for Paritosh and Kinjal? To know what happens next keep watching "Anupamaa".
Produced by Rajan Shahi and his mother Deepa Shahi under their banner Shahi Productions Pvt Ltd, "Anupamaa" features Sudhanshu Pandey, Rupali Ganguly, Madalsa Sharma, Alpana Buch, Arvind Vaidya, Paras Kalnawat, Aashish Mehrotra, Muskan Bamne, Shekhar Shukla, Nidhi Shah, Anagha Bhosale, and Tassnim Sheikh. The show airs on Star Plus.
WATCH: Vanraj Prank on Anupama | #Anupamaa |star plus