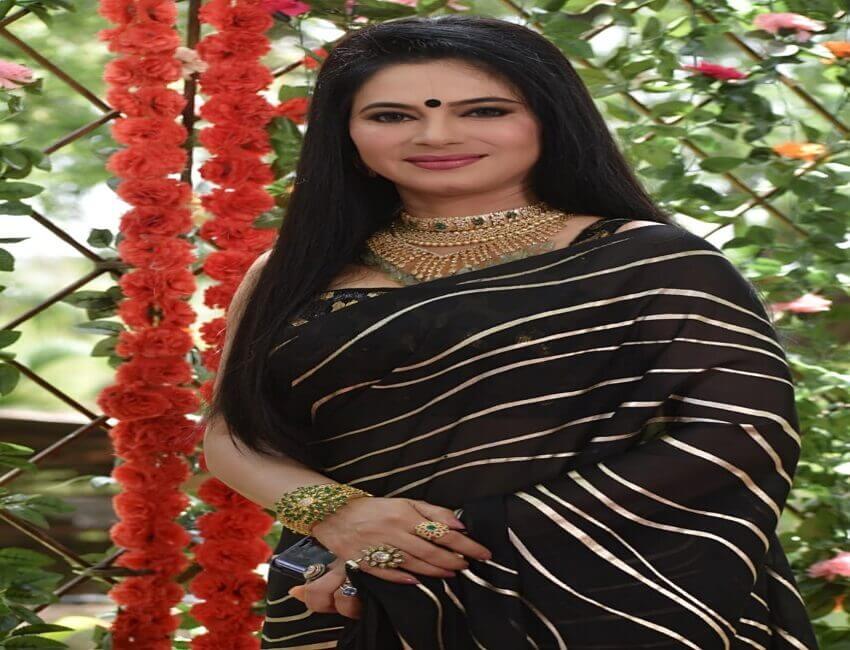 Tassnim Sheikh enjoyed shooting away from Mumbai for Rajan Shahi's Anupamaa. Well, that's simply because she was only away from home for two weeks. Anupamaa, like other Hindi TV shows Silvassa for over two months since lockdown was announced in Mumbai in April given the surge of Covid cases. With things looking up and the state government granting permission to shoot in the city, all these shows are back to shooting in Mumbai following strict SOPs.
"For me, it was kind of a break also because I have just been at home for a long time. So going to Silvassa and shooting there in a resort with greenery all around, I could unwind, breathe some fresh air. I took it as a break and my family also wanted me to go shoot, relax and come back stress-free. I really enjoyed shooting outdoors. Being in the lap of nature was amazing, at times I wished my family was there with me. It feels great being back home, the love and the warmth, the hugs and kisses that I missed in Silvassa for 15 days so I was actually happy being backed home to my loved ones. I was also missing the sets of Anupamaa, especially our dogs on the sets," she says.
ALSO READ: 'Anupamaa': Kavya and her wicked moves
This time also helped the actor interact with her co-stars a lot more than usual and helped her in knowing them better. "The actors and unit had more time with each other and it was definitely amazing. It was a beautiful atmosphere out there, we had so much fun. The bond only grew stronger," adds the actor, who has been working in the industry for over two decades now.
Given the change in location, the show introduced new twists and turns in the plot to keep the audience engaged. "I am glad that audiences have loved it and are still enjoying the show. Anupamaa is a different kind of a show altogether. For a reason, it has developed a strong bond with the audience. We, as a team, are always ready to entertain our viewers and are indebted for their love and support," she says.
ALSO SEE: Rupali Ganguly and Sudhanshu Pandey grooving to #AatiKyaKhandala. Hit like if you like this #TV jodi
Talking about the current track of the show that shows Kavya and Anupamaa are residing in the same house, she adds, "There are bound to be issues when they are together. So the track is very realistic, the dialogues and performances are good too. Right now Rakhi Dave is stressed and concerned about her daughter's happiness, career and well being like any mother. I find this track quite relatable."
Tassnim thanks the producer of the show for leaving no stone unturned to take care of the team. "He did his best to make his actors comfortable in the outdoor shoot. He gave us the best facilities, room, food… We were like one big family and because of this oneness, I believe the show is doing so well. DKP team rocks and I wish them the best always," she signs off.
WATCH: Check out this BTS fun of Anupamaa actresses on the sets of Anupamaa | Anupamaa | Rupali Ganguly