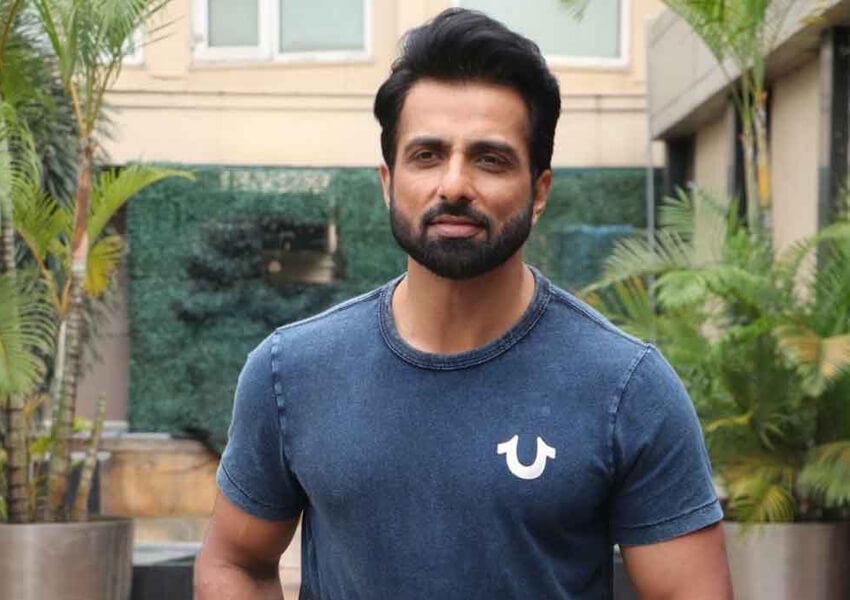 Actor Sonu Sood, who is known as the messiah of people, now joined the 'cancel board exams 2021' petition, in support of the students appearing for the board examination this year. He also shared a video in support of the same in which he requested that the board examination should not be held offline as the students won't be able to sit for the examination due to the current situation.
Also Read :- THIS IS WHY SONU SOOD NEVER CELEBRATES HIS BIRTHDAY!
Not To Miss :- POOJA HEDGE CUTEST REQUEST…!
He shared the video with the caption, which read, "I request everyone to support students who are forced to appear for offline board exams in these tough times. With the number of cases rising to 145k a day I feel there should be an internal assessment method to promote them rather than risking so many lives. #cancelboardexam2021."
Must Watch:- SONU SOOD USES HIS STARDOM TO MAKE THIS ROADSIDE DOSA THELA FAMOUS…SEE HOW