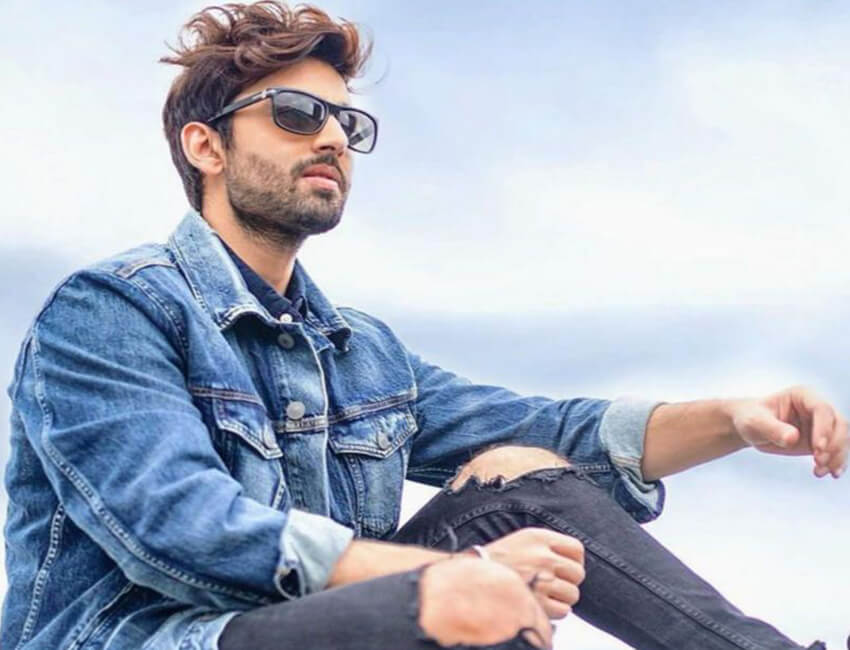 Trolling or online bullying has become the most common yet most hazardous phenomenon today. And though everyone faces it in their lifetime, you see its worst picture if you are a celebrity. "Yaariyan" fame actor Himansh Kohli feels that social media platforms like, Instagram, Twitter or Facebook, are used to make fun of others rather than appreciating them.
Recently, after Sushant Singh Rajput's sad demise, B'Town celebs like Sonam Kapoor, Alia Bhatt, Karan Johar, Sonakshi Sinha were targeted and brutally trolled by netizens. While Sonam and Alia restricted comments on their profiles, Sonakshi bid adieu to Twitter saying she wants to stay away from negativity.
Also Read:- Himansh Kohli: 2020 taught me to be spontaneous

Himansh says, "There's no denying the fact that cyberbullying exists. Earlier people didn't have access to anyone and everyone, now you can say anything to anyone with the press of a button. Today, I'm talking about this topic, and tomorrow I might get trolled again. But, it's the sad reality that social media is more about making fun of someone rather than appreciating them."
Also Watch:- Daisy Shah snapped at her casual best as she returns from Goa❤️
The actor has been a victim of cyberbullying himself and added, "It has happened with me several times during my projects, my personal life issues, which really made me question myself a lot of times. A couple of comments can ruin your day, give you sleepless nights, or change your perception completely about something. Sometimes the intention is not bad, people might just want to roast, or troll or make a meme, but it becomes a trend and everyone starts making fun, and some take it too far."
The "Humse Hai Liife" actor feels that he can't make people change their perception about him and chooses to just ignore those hateful comments and remarks.
"In the end, being a celebrity, there's not much you can do about how people see you. We can only hope that people see beyond these baseless rants. The only solution I see is to either fight and troll, or get trolled. The best way around I see is stay quiet and avoid," Himansh signed off.
Also Watch:- Sushant Singh Rajput Singing in Car