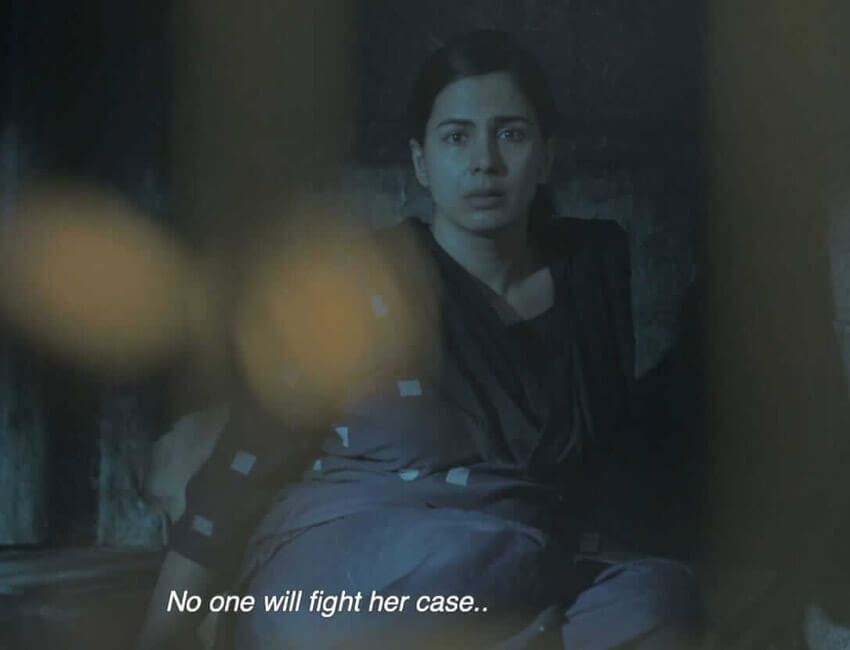 With the distinction of 'Best Rising Star' at Busan's Asian Contents Awards for 'Four More Shots Please!' and the nomination at the International Emmy Awards for Best Comedy Series, 2020 seems to have boded well for Kirti Kulhari. In yet another forward move, the versatile actor will be seen headlining the upcoming season of Criminal Justice: Behind Closed Doors.
Also Watch:- Kirti Kulhari is all set to own the end of 2020! Catch glimpses of her performance in the trailer of #CriminalJustice #BehindClosedDoors #TrailerOutNow! Streaming on December 24!
Excited about being seen in a crime-thriller, Kirti says, "I am so looking forward to having viewers watch me in the second chapter. It is more convoluted, gripping, and engaging. I think its plot lends an insight into the world of law and crime from multiple points of view. The second chapter makes the events of the narrative more relatable for everyone."
Kirti's upcoming projects include Season 3 of Four More Shots Please, the Hindi remake of The Girl On The Train, Shadistaan, a short film Charu and a few unannounced exciting projects.
Also Watch: Kirti Kulhari singing a beautiful song