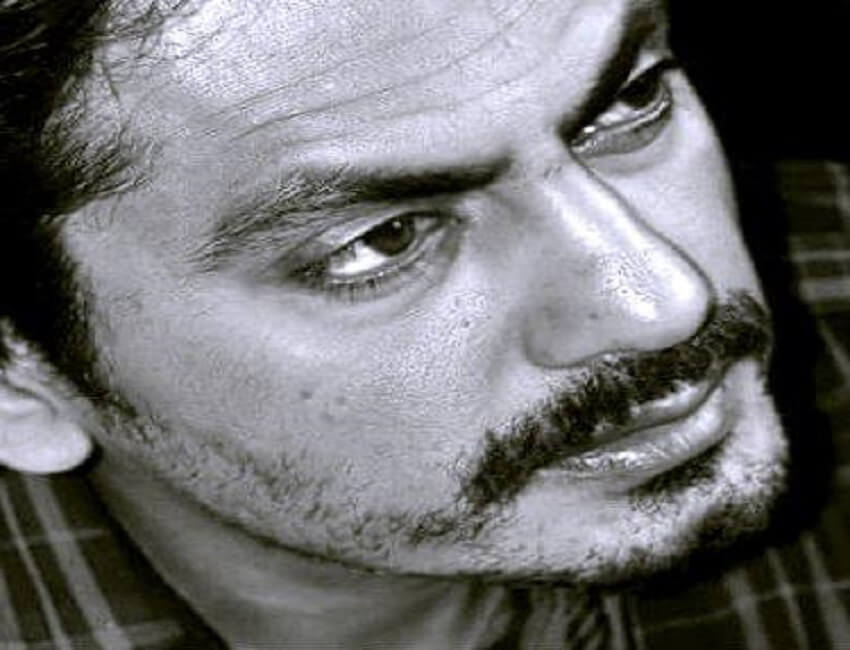 Actor Nawazuddin Siddiqui may soon start working on a project with Kangana Ranaut. In a recent interview, he has indicated that he is going to make a film debut with Kangana Ranaut.
Meanwhile, Manikarnika films have announced the 'Sheru' for their upcoming film 'Tiku weds Sheru' on their Insta handle with Nawazuddin Siddiqui's picture and captioned "The best actor of our generation joins team Tiku weds Sheru….
We are privileged to have found our Lion #TikuwedsSheru
Filming begins soon ❤️ "
ALSO READ: Nawazuddin Siddiqui to have an eventful 2021!
Sources mention Kangana Ranaut was about to make the film with Irrfan Khan, but after the death of Irrfan, now Nawazuddin Siddiqui will be doing the role.
Meanwhile, in a recent interview, Nawazuddin praised Kangana and said that Kangana is a very good actress.
SEE: Nawazuddin Siddiqui and Neha Sharma to come together in Kushan Nandy's next movie titled " DIMPLE KIDNAP HO GAYI HAI"!
When questioned about working with the actress, Nawaz replied we will make an official announcement when it happens and talks are happening on the same.
WATCH: Kangana Ranaut remembers Balasaheb Thackeray on his birth Anniversary