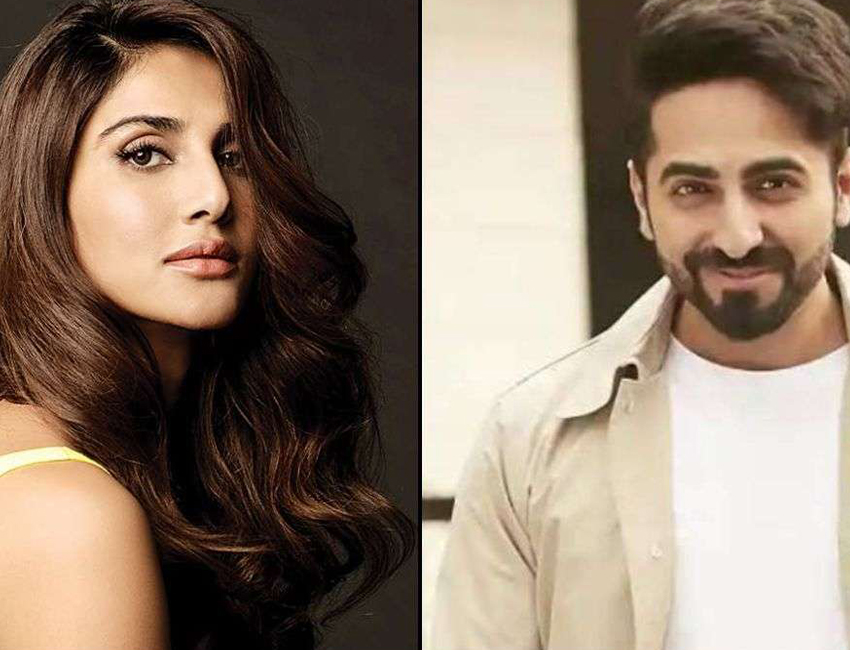 Directed By:- Abhishek Kapoor
Produced By:- Bhushan Kumar, Pragya Kapoor
Also Watch:- Another Innovative Concept!
Cast:- Ayushmann Khurrana, Vaani Kapoor
Genre:- Romantic Drama
Also Read:- 'I'm deeply inspired by the heroism of self-made, idealistic people of India': Says Ayushmann Khurrana
Synopsis
Chandigarh Kare Aashiqui is an upcoming Indian Hindi-language romantic drama film directed by Abhishek Kapoor and produced by T-Series in collaboration with Guy In The Sky Pictures. Featuring Ayushmann Khurrana and Vaani Kapoor in lead roles, the movie was officially announced in July 2020. Filming commenced on 21 October 2020 in Chandigarh. The film was wrapped up on 22 December 2020. Ayushmann portrays the role of a cross-functional athlete in the film. Chandigarh Kare Aashiqui becomes the first film to complete its shoot within 2 months admist the pandemic.
Don't Miss:- Listen to the romantic poetry from Ayushmann Khurrana