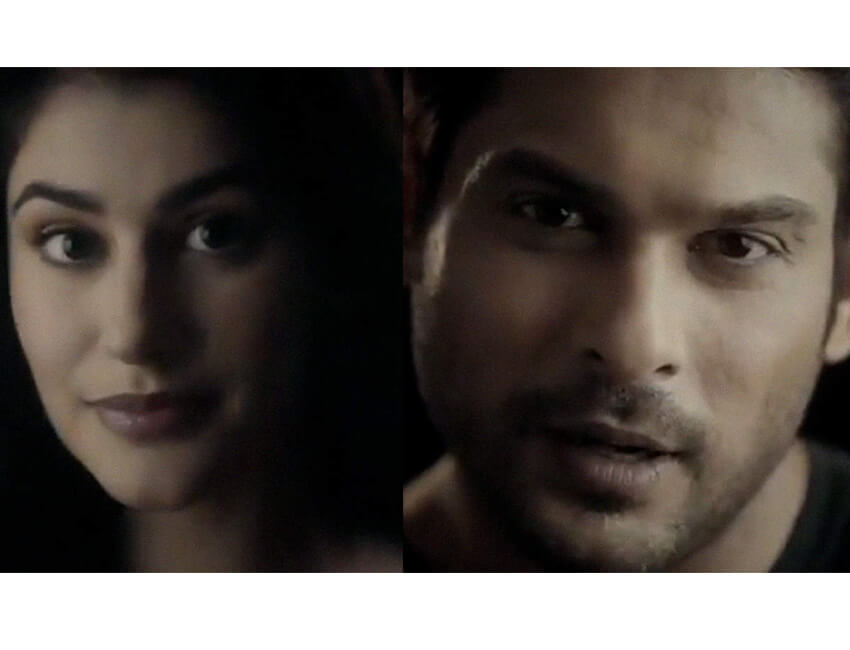 Production House:- Alt Balaji / Zee5
Cast:- Sidharth Shukla, Sonia Rathee, Ehan Bhat
Also Watch:- Every end leads to a new beginning 😍 Introducing Agastya and Rumi ❤️ Filming begins soon!
Genre:- Romantic
Release Date:- Not Announced Yet
Also Read:- Ekta Kapoor collaborates with Bhushan Kumar
Synopsis
Broken But Beautiful Season 3 is an Alt Balaji / Zee5 webseries. It is the third installment of the Broken But Beautiful franchise. Vikrant Massey and Harleen Sethi played the role of Veer and Sameera in the first two seasons of Broken But Beautiful. In the third season, Ekta Kapoor has introduced Sidharth Shukla and Sonia Rathee as Agastya and Rumi in the lead roles. Broken But Beautiful Season 3 coming soon only on Alt Balaji / Zee5.
Also Watch:- Broken But Beautiful | Season 3 | Filming Begins Soon | ALTBalaji