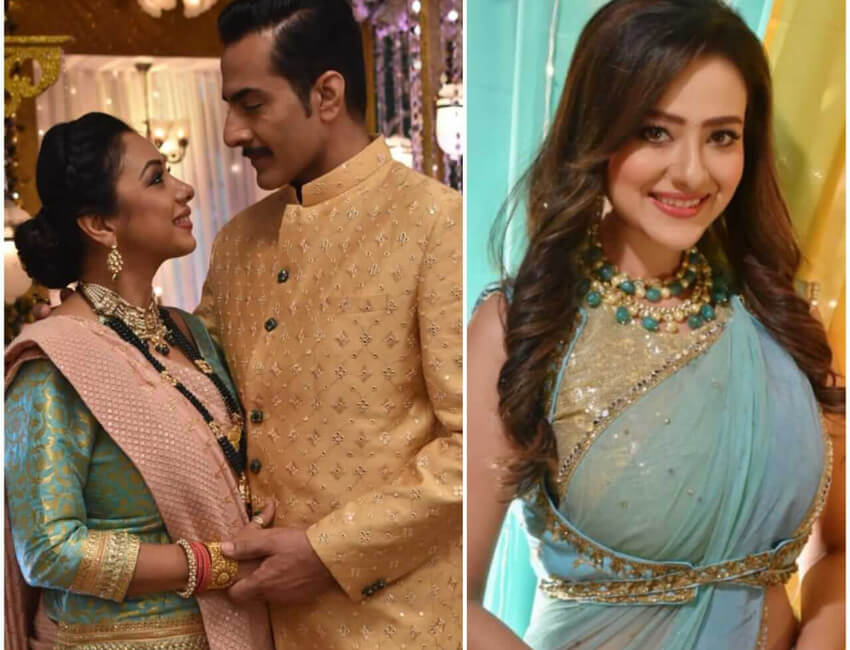 Rajan Shahi's "Anupamaa" started off with a tragic note in the new year. Vanraj met with an accident, and the news has shook everyone in the family. Anupamaa is in a state of shock and is not able to react to the situation. She accompanied Vanraj to the hospital, and was a little relieved when the doctor said that there was no internal injury.
Also Watch:- Did you enjoyed #AnuRaaj's performance last night?😍
Meanwhile, Kavya calls on Vanraj's phone and Anupamaa shows her his condition. Kavya is heartbroken seeing Vanraj on the hospital bed, and is feeling guilty. In the mean time Baa and Babuji reach the hospital. Baa is devastated seeing her son and told Anupamaa that this wouldn't have happened if she had tried to control the situation. When Kavya reaches, she hugs Anupamaa and asks her about Vanraj's condition. Baa doesn't like her presence and goes on to blame both the women for Vanraj's condition. She tells them that it's because of them that her son is lying on the hospital bed.
Also Read:- While Vanraj and Anupamaa have a one-on-one, Rakhi waits for the big dhamaka!

In the upcoming episode we will see that Vanraj undergoes a surgery, but some complications arise. What will happen to Vanraj now? Will he survive? Or will he be paralysed forever? The upcoming episode will show Anupamaa on a new journey of taking care of Vanraj along with managing her job and the house, so keep watching "Anupamaa" to know what happens next.
"Anupamaa", produced by Rajan Shahi and his mother Deepa Shahi under their banner Shahi Productions Pvt Ltd, airs on Star Plus. It features Rupali Ganguly, Sudhanshu Pandey, Madalsa Sharma, Alpana Buch, Arvind Vaidya, Paras Kalnawat, Aashish Mehrotra, Muskan Bamne, Shekhar Shukla, Nidhi Shah, Anagha Bhosale, and Tassnim Sheikh.
Also Watch:- Watch: Rashami Desai and Ankita Lokhande having fun together