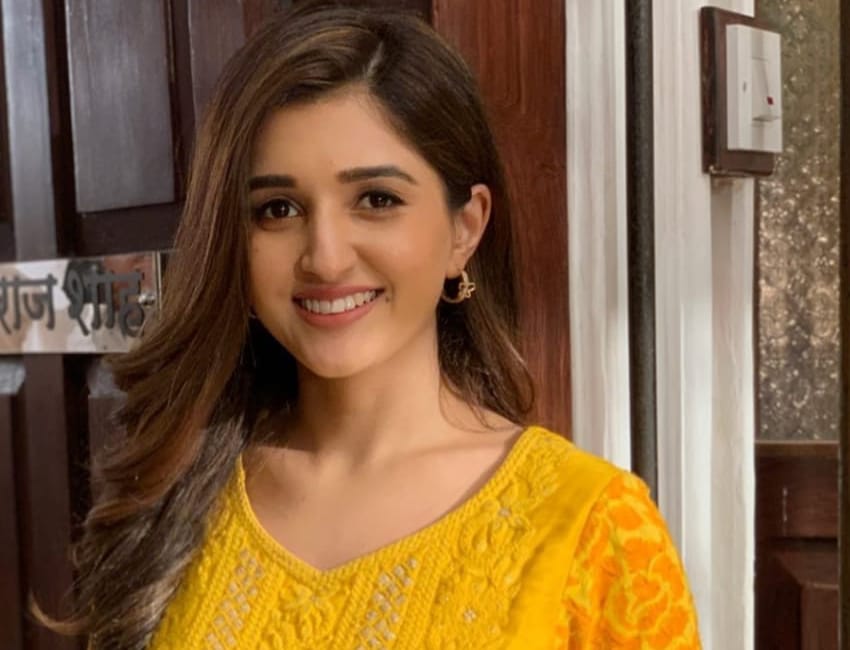 The audience is waiting with bated breath for Anupamaa and Vanraj's divorce in Rajan Shahi's "Anupamaa". Everyone is expecting a miracle to happen, both on-screen and off-screen, that will stop Vanraj and Anupamaa from parting ways and looks like their prayers have been answered.
Also Read :- RUPALI GANGULY HAS RAISED THE BAR WITH "ANUPAMAA": RAJAN SHAHI
While Anupamaa and Vanraj are still stuck at the resort, back at home Kinjal was feeling a little nauseous and she eventually fainted. Though it is not confirmed yet, Baa and Rakhi are sure that she is pregnant. They tried to get in touch with Anupamaa to share the news with her, and she couldn't believe her ears when they informed her about it. And while Baa and Rakhi were talking to Anupamaa, Kinjal overheard their conversation and was taken aback.
She tells them that she and Paritosh are not ready for kids yet and that Paritosh wants to focus on his career now. But the ladies calm her down and tell her that he will be fine once he gets to know about it. Rakhi also decides to take her to a hospital just to be sure.
Not To Miss :- SRISHTY RODE SLAYING MALDIVES….!
Meanwhile, Kavya took a cab to bring Vanraj back home. She was stopped by the police on her way who did not listen to any of her excuses. Later she meets a panditji as well to get a good muhurat for the wedding, but is shocked to know that she and Vanraj can't be married.
What will Kavya do now? Will she still go ahead with the wedding plans? And is Kinjal really pregnant? To know what happens next keep watching "Anupamaa".
"Anupamaa" features Rupali Ganguly, Sudhanshu Pandey, Madalsa Sharma, Alpana Buch, Arvind Vaidya, Paras Kalnawat, Aashish Mehrotra, Muskan Bamne, Shekhar Shukla, Nidhi Shah, Anagha Bhosale, and Tassnim Sheikh. Produced by Rajan Shahi and his mother Deepa Shahi under their banner Shahi Productions Pvt Ltd, the show airs on Star Plus.
Must Watch :- CHECK OUT THIS BTS FUN OF ANUPAMAA ACTRESSES ON THE SETS OF ANUPAMAA | ANUPAMAA | RUPALI GANGULY