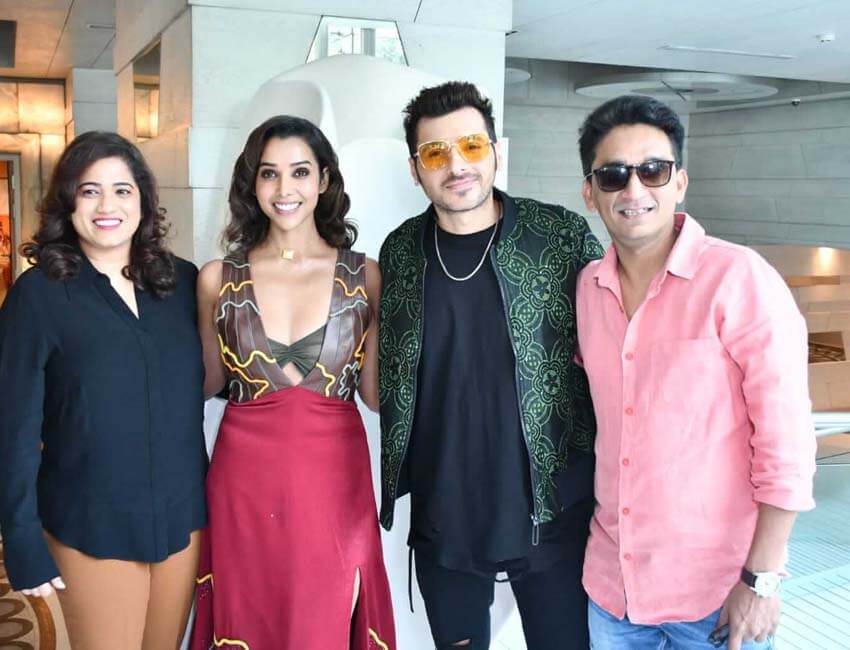 Recently star cast of the upcoming movie Mere Desh Ki Dharti arrived in Delhi. Starring Divyenndu alongside Anupria Goenka and Anant Vidhaat, the film is directed by Faraz Haider. Mere Desh Ki Dharti will hit the screens on 6th May 2022
Bringing a rather unspoken and untapped story to the masses, Mere Desh Ki Dharti addresses the wide urban and rural divide while also, highlighting the real issues the youth of the country is facing.
Carnival Motion Pictures, one of the leading production studios from the Dr. Shrikant Bhasi-led Carnival Group recently announced the much-awaited 'Mere Desh ki Dharti'. A highly relevant social drama, the film brings a social narrative laden with a comic narration and power-packed performances.