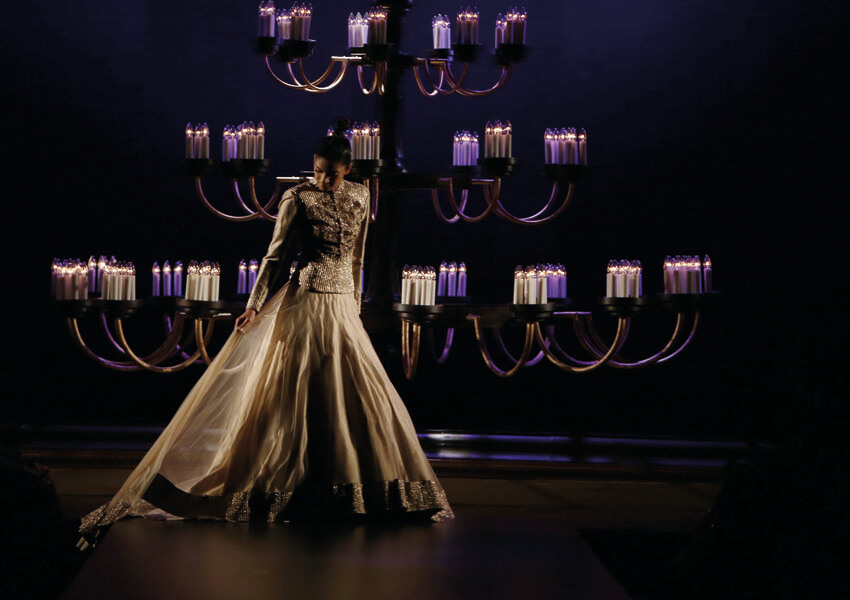 The Fashion Design Council of India, in partnership with Hindustan Times, presents the 12th Edition of India Couture Week 2019, from July 22 to 28 at Hotel Taj Palace in the capital.
The FDCI India Couture Week, a week-long showcase, boasts of a sparkling line-up of top designers including Amit Aggarwal, FalguniShane Peacock, Gaurav Gupta, Pankaj & Nidhi, Rahul Mishra, Reynu Taandon, Shyamal & Bhumika, Sulakshana Monga, Suneet Varma, and Tarun Tahiliani.
"Couture has all the elements that poetry exudes – romance, rhythm, and craftsmanship. This year, we want to make it bigger in terms of innovation and also give designers who haven't shown in this category before the proverbial opportunity, widening the choice of offerings for their discerning clientele. We are happy to have India's leading newspaper Hindustan Times as our partner in this journey to find true excellence in fashion," said FDIC President Sunil Sethi.
ALSO READ: How to get rid of the skin infection in monsoon, hot & humid weather?
Speaking on the association, Rajeev Beotra, CEO Hindustan times said, "The association of Hindustantimes with the FDCI India Couture Week for yet another year is a strong reaffirmation of our endeavour to support fashion as a platform in the Lifestyle space. The Hindustan times readers find a lot of value in the way our coverage of fashion enriches their knowledge, and I hope that a marquee event of this stature adds immensely to that value."