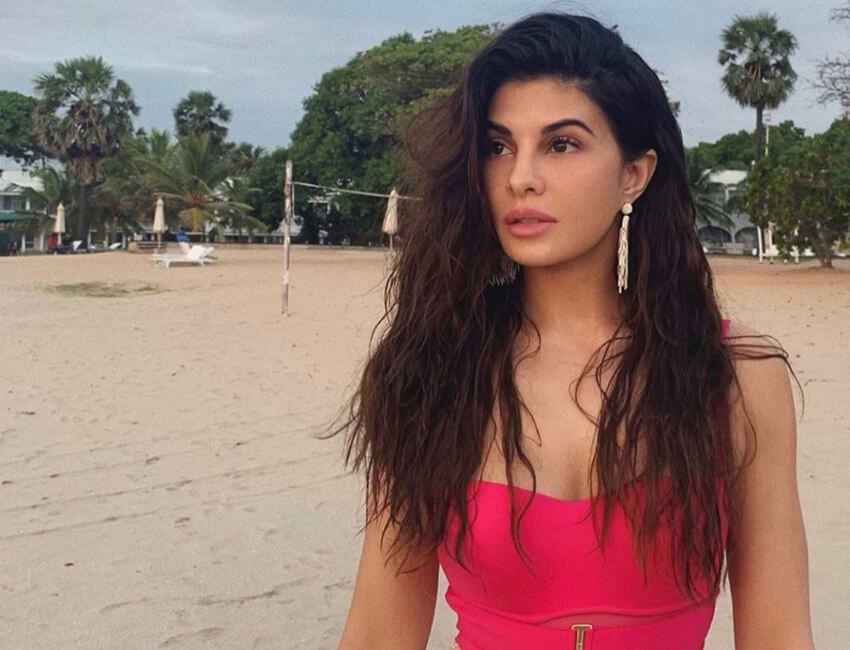 Jacqueline Fernandez holds the best name and fame for being happy and lightning up the place wherever she goes. The audiences always wonder how she keeps up with this charming nature!
Sharing her secret mantra to staying happy Jacqueline shares, "It is not that I am consistently happy. I am consistently at peace with myself. I am consistently aware that life cannot be a constant state of happiness, and that bad days don't last forever either. The struggle is not that I need to stay happy all the time. People who are running after happiness all the times will honestly drive themselves insane. It is not possible to be happy all the time. But yes there are tricks to help yourself get into a good state of being,"
This truly is a statement all should take note of. The actress has very well explained how she has a lifelike just any other human would have and not all days are best or worst it's just an adventure we all are on and we should enjoy it to the fullest.
Jacqueline is surely the perfect synonym to "Bollywood's Miss Sunshine". Jacqueline has surely not reached this stage easily and has had her own bittersweet memories attached to everything and shares a perspective of her own.
Keeping the audience always involved in her life and sharing all the fun BTS Jacqueline is all set to be seen next in Mrs. Serial Killer and venturing in the OTT platforms and this is proof that the actress always wants to experiment with her content for the love of making it.