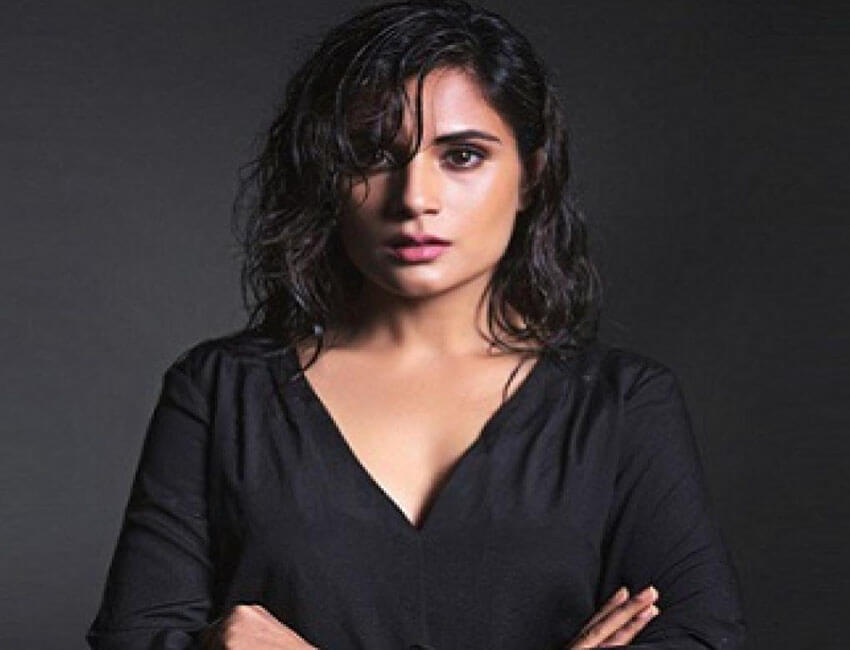 While working together on the pre-production of Shri Gulshan Kumar, producer Bhushan Kumar and director Subhash Kapoor decided on joining hands for another film, a political drama. Based on UP, Subhash Kapoor's next is a political drama titled Madam Chief Minister that features Richa Chadha in the lead role. Joining the cast along with her in important roles is Manav Kaul, Saurabh Shukla, Akshay Oberoi & Shubrajyoti Barat.
Also Read:- Panga pays tribute to women power
Bhushan Kumar's T-Series is producing the film along with Naren Kumar & Dimple Kharbanda of Kangra Talkies Pvt Ltd. The film was shot in one long 40-day schedule in Lucknow in November – December last year. Speaking on his next the director says, " While working as a political journalist, I came through several incidents which have led me to write this story. I am happy that Bhushanji came ahead and decided to support this film. It was during one of the discussions for Gulshanji's biopic when I spoke about the film with him and that's where the association on the film began."
Bhushan Kumar adds, "Subhash has incorporated many interesting incidents and anecdotes from his experience as a political journalist into the narrative. It's a very interesting script."
The film will release on 17th July 2020.