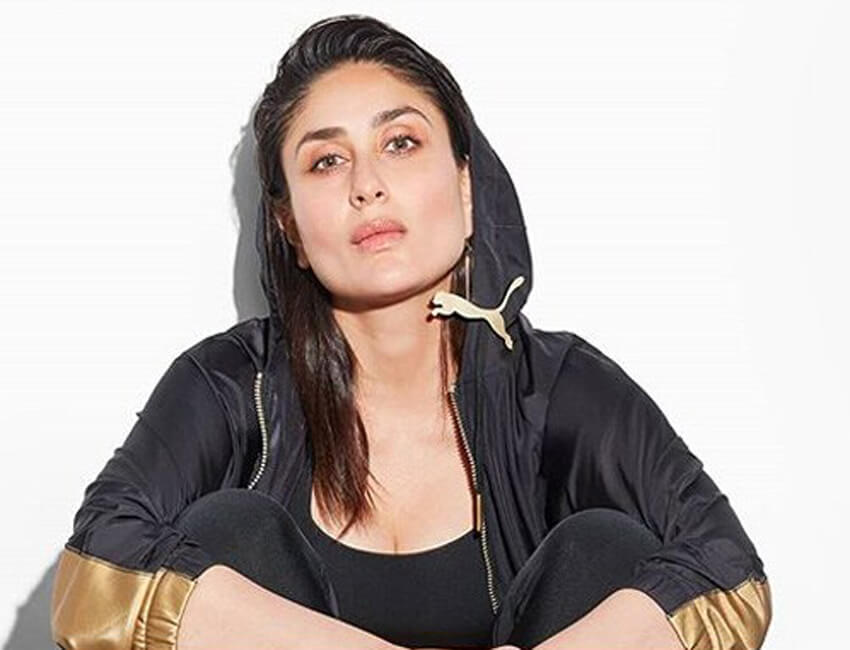 Bollywood Icon, Kareena Kapoor Khan has been winning at the box office with her latest release, Good Newwz. Now, the superstar has some exciting news in store for her fans… an Instagram debut on Friday, March 6, 2020.
Also Read:- Aamir Khan and Kareena Kapoor finish shooting for a romantic song from 'Lal Singh Chaddha' in Chandigarh!
The day before, the internet was abuzz with the news that Kareena had finally joined Instagram after a cryptic 'cat' video was posted on her team page
View this post on Instagram
This account which was not verified at the time, suddenly saw a massive growth in the number of followers including leading influencers from the entertainment industry.
On March 6, 2020, the account posted a picture of Kareena with the caption
View this post on Instagram
Since then, there's been a huge out pour of love from her millions of fans and her friends from the industry, who are eager to see what the queen of Bollywood will do next.