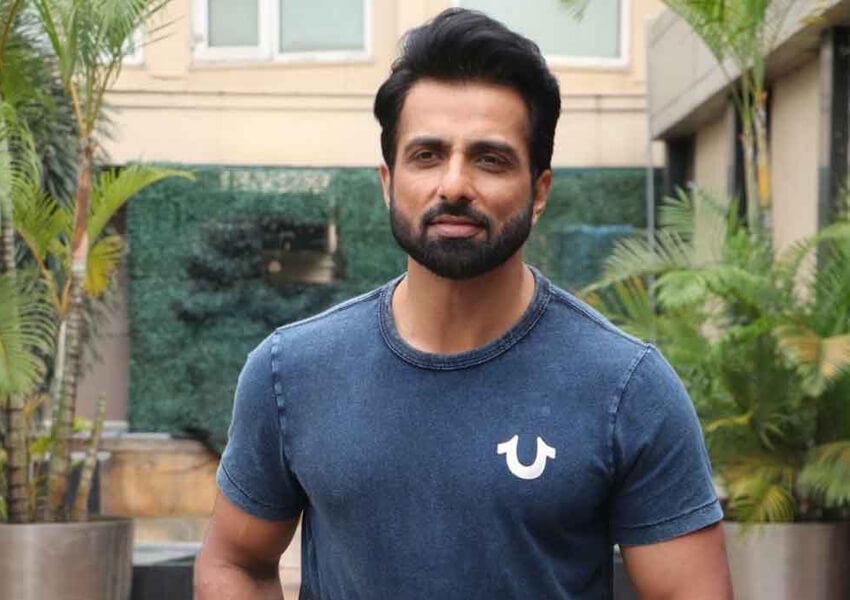 After setting the screens of fire with his performance in Simmba, Dabanng, R Rajkumar, the talented & super-fit Sonu Sood turns a year older today. The actor who believes in the Mantra of staying fit is also Fit India Ambassador. On his birthday, the actor has distributed free gym memberships to needy fitness enthusiasts in Mumbai, Nagpur, Delhi, Punjab & many places to name a few.
When we asked the actor about his birthday celebrations, here's what he had to say " I believe there are two phases of  life, one phase is In school days, you used to get very excited about your birthdays, you used to plan a week in advance  & then comes a phase when you don't want to tell its actually your birthday. You have so many people calling you, wishing them back, they want to get things for you. So many years I used to travel on my birthday, I was always in my flight, I used to schedule my plan. Somehow after I lost my mom & dad, I used to get secluded on that day, I used to miss them a lot."
ALSO READ: "It has been a lighter part emotionally", says Deepika Padukone on 83
The superfit actor further adds, " But lately I have started this thing, on my birthday I try to gift a lot of gym memberships to people who can't afford it, who can't go to the gym. That word had spread very easily, so people from different parts of the country approached me. So I spoke to the gym guys & got them memberships. It makes me very happy when I get those results & they send me the pictures of that they have become fitter, a lot of their health problems get heeled. All those things give me a high that I'm doing something good.