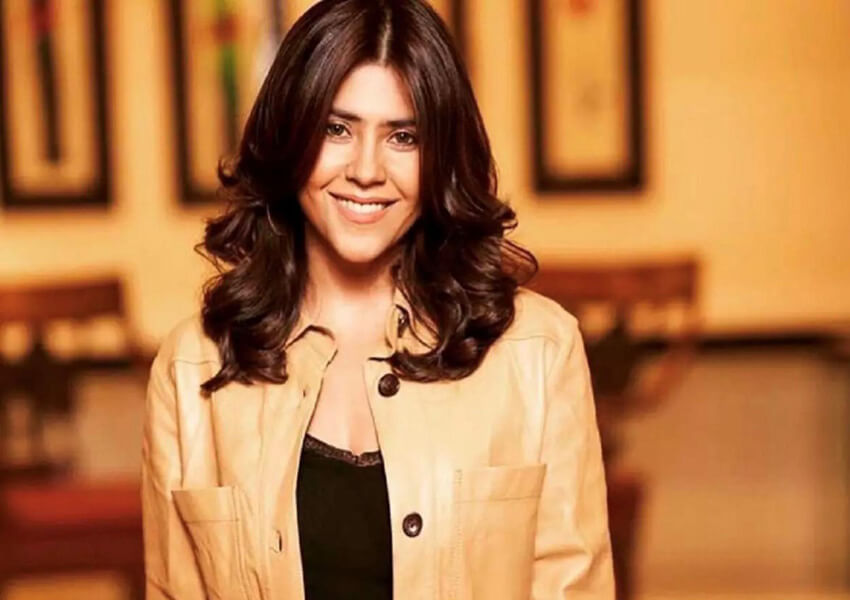 The Sidharth Malhotra and Parineeti Chopra starrer 'Jabariya Jodi' has been making headlines ever since its trailer was released. Ekta Kapoor is one of the producers for the movie and it was recently revealed that Ekta Kapoor chose to go ahead with 'Jabariya Jodi' because of its unique story. The movie shows us a side of India that most of us were unaware of even though its a practice as old as any other.
The practice of 'Pakadwa Shaadi' is an ancient tradition that is being practiced in the heartlands of India and even though it has become a major business in the state of Bihar to kidnap grooms and force them to marry brides until the movie was announced, most people in the country were unaware of this prevalent practice.
The movie is based on true stories and is a work of semi-fiction with facts integrated from all the inspiration from real incidents. It shows why Ekta Kapoor was so fascinated by the concept of the movie, being able to produce a movie that's content-driven even though its majorly an entertainer
The film is shot at real locations in Uttar Pradesh to give the right flavor. Also, the film's concept is very unique and is based on real practice brought to screens for the first time ever and as it is inspired by real incidents of Pakadwa Shaadi.
Interestingly, both the writers of the film, Sanjeev K Jha and Prashant Singh belong to the same state so they took to fact and fictionalized the story, keeping it as real as possible.
The film also stars the varied powerhouses of talent such as Aparshakti Khurana, Sanjay Mishra, Neeraj Sood, Gopal Dutt, Javed Jaffrey, and Chandan Roy Sanyal. With a stellar cast, the movie is set to take over as a new love saga.
Produced by Shobha Kapoor, Ekta Kapoor, and Shailesh R Singh, Jabariya Jodi is a Balaji Telefilms and Karma Media & Entertainment production and releases on August 2, 2019.